pan-european assessment, monitoring, and mitigation of stressors on the health of bees
Milestone legislative proposals: paying our dues to nature
On 22 June 2022, the EU Commission adopted groundbreaking proposals dedicated to protecting and restoring nature. In the context of continuous biodiversity loss and ecosystem degradation, the EC concluded that more decisive action is needed to achieve the EU climate and biodiversity objectives for 2030 and for 2050.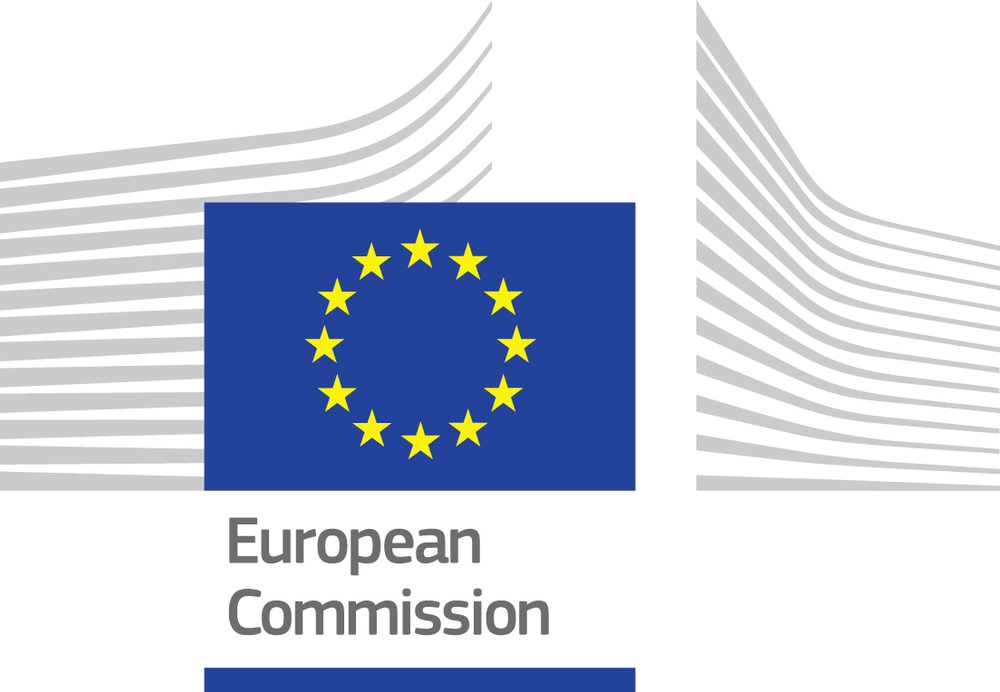 Proposal for Nature Restoration Law
For years, the EU has been working towards protecting and restoring nature on many fronts with strategies such as the European Green Deal and the EU Biodiversity Strategy for 2030. Nevertheless, a recent study shows that the EU could not halt biodiversity loss between 2011 and 2020. Additionally, many European and international institutions are insisting on stepping up efforts to restore ecosystems. Therefore, the EC adopted a new first-of-its-kind legislative proposal for a Nature Restoration Law, which sets the following overarching objective:
"to contribute to the continuous, long-term and sustained recovery of biodiverse and resilient nature across the EU's land and sea areas by restoring ecosystems and to contribute to achieving Union climate mitigation and climate adaptation objectives and meet its international commitments."
The proposal highlights that pollinators have dramatically declined in recent decades, which is particularly alarming considering their importance for the functioning of terrestrial ecosystems, human wellbeing and food security. Therefore, under Article 8, the proposal for Nature Restoration Law establishes that Member States must reverse the decline of pollinator populations by 2030. After that, they should work on achieving satisfactory levels of pollinator populations which are to be measured every three years.
New rules on chemical pesticide use
In the same spirit, the EC called attention to the final report of the Conference on the Future of Europe, where citizens specifically requested that the use and risk of pesticides be adequately addressed. The EU has already made efforts in that area with the Sustainable Use of Pesticides Directive, for example. However, these have proven to be too weak. Therefore, the Commission has adopted proposals for a new Regulation on the Sustainable Use of Plant Protection Products, which includes:
legally binding targets to reduce by 50% the use and risk of chemical pesticides and the use of the more hazardous pesticides by 2030;

strict new rules to enforce environmentally friendly pest control;

a ban on the use of all pesticides in sensitive areas (and within 3 metres of these areas), such as public parks or gardens, playgrounds, recreation or sports grounds, public paths, as well as ecologically sensitive areas.
This regulation will be directly applicable in all Member States, thus tackling the persistent problems with weak and uneven implementation of existing rules. The EC believes these new rules will reduce the environmental footprint of our food system, while protecting our health and mitigating the economic losses due to declining soil health and pesticide-induced pollinator loss.
The PoshBee project is excited to welcome these new legislative proposals which aim to restore ecosystems and will ultimately support pollination across Europe.
Find out more about these new proposals here.