pan-european assessment, monitoring, and mitigation of stressors on the health of bees
New practice abstracts: from research insights to communication tips
In March 2022, PoshBee issued four new practice abstracts discussing assessment endpoints of honey bees' health, new bee health tools, effects of pollen nutrition and results of semi-field studies. Since then, project partners have been busy adapting their new results to the needs of practitioners – and six months later, PoshBee is back with six new practice abstracts! With these new additions, the project now has a total of 14 practice abstracts available on the EIP-Agri Platform.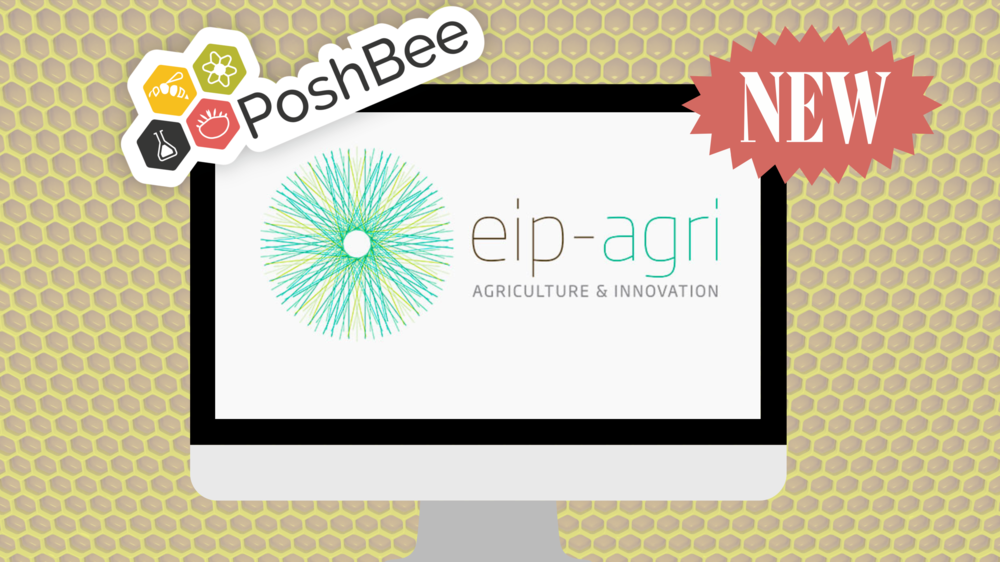 Practice abstract 9
This abstract summarises the results and recommendations from a field survey across 8 European countries aiming to assess the exposure of bees to multiple stressors (chemical products, pathogens, and nutritional deficiency).
Practice abstract 10
Practice abstract 10 presents recommendations based on the identified interactions between field-realistic concentrations of sulfoxaflor and ectoparasitic mites.
Practice abstract 11
The eleventh PoshBee practice abstract highlights the main insights from large laboratory experiments on individual bumble bees exposed to one of three agrochemicals (sulfoxaflor, azoxystrobin, glyphosate) and/or Crithidia bombi.
Practice abstracts 12 & 13
These two abstracts focus on science communication. Specifically, how to better communicate uncertainty and how to achieve an effective communication flow with different stakeholders with potentially diverging expertise.
Practice abstract 14
Lastly, PoshBee abstract number 14 presents a new frontier for visualising the impact of stressors in honey bees by visualising protein distribution in the body of bees that are infected, or not, by a fungal parasite, the causative agent of nosemosis.
Find all the PoshBee practice abstracts here.
Happy reading!