pan-european assessment, monitoring, and mitigation of stressors on the health of bees
Consultations for improved pollinator protection: what have we learnt so far?
It has been over 4 years since the European Commission adopted the EU Pollinators Initiative – the first-ever initiative on wild pollinators. In it, the EU set out strategic objectives and specific actions that Member States have to take in order to address pollinator decline. To ensure the Initiative's effectiveness, the European Commission is committed to thoroughly reviewing the progress in its implementation and where needed revising the action.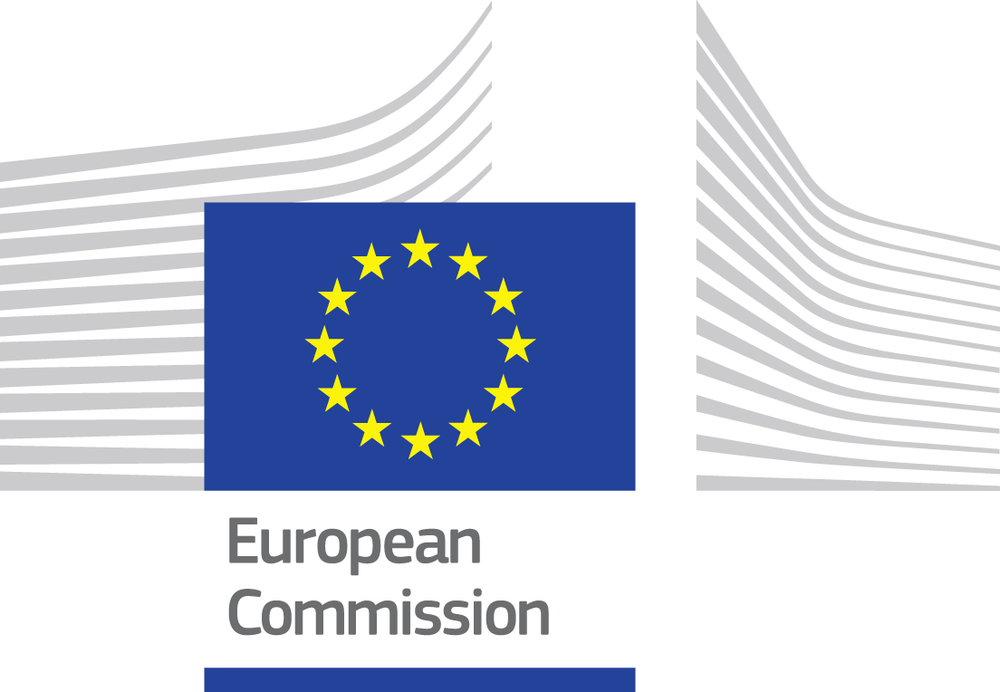 As part of this process, the European Commission published a report on 27 May 2021 on the progress in the implementation thus far. The report concluded that significant progress has been made in the implementation of the Initiative which has remained a valid policy tool allowing stakeholders to tackle pollinator decline. Nevertheless, the Commission also identified some remaining challenges in combating the drivers of the decline. For one, efforts to address the loss of habitats in farming landscapes and the impacts of pesticides will have to be stepped up. Actions also need to be taken to address threats to pollinators that are not directly targeted by the Initiative, such as climate change and environmental pollutants other than pesticides. Efforts aimed at reaching these objectives will be substantially enhanced by the EU biodiversity strategy, the EU farm-to-fork strategy and the EU zero pollution action plan through the commitments to expand protected areas, restore ecosystems, promote organic agriculture, restore high-diversity landscape features on farmland and reduce the impacts of pesticides and other harmful environmental pollutants.
The conclusions of this report will be supported by the results from a complex consultation process, involving the general public, scientists, non-governmental organisations (NGOs), farmers and other land managers, farm advisors, beekeepers, urban development and spatial planning experts, businesses in the agro-industry and food and beverage industry, and public authorities. Relevant stakeholders were engaged through a series of activities, such as a 12-week open public consultation, consultations with Member States' expert groups and nine thematic workshops. Their goal was to obtain a comprehensive overview of stakeholders' opinions on the implementation of the policies and collect input on how to more effectively implement the objectives of the EU Pollinators Initiative.
The reports from the nine workshops are available and an overview report of all consultation activities is in preparation: